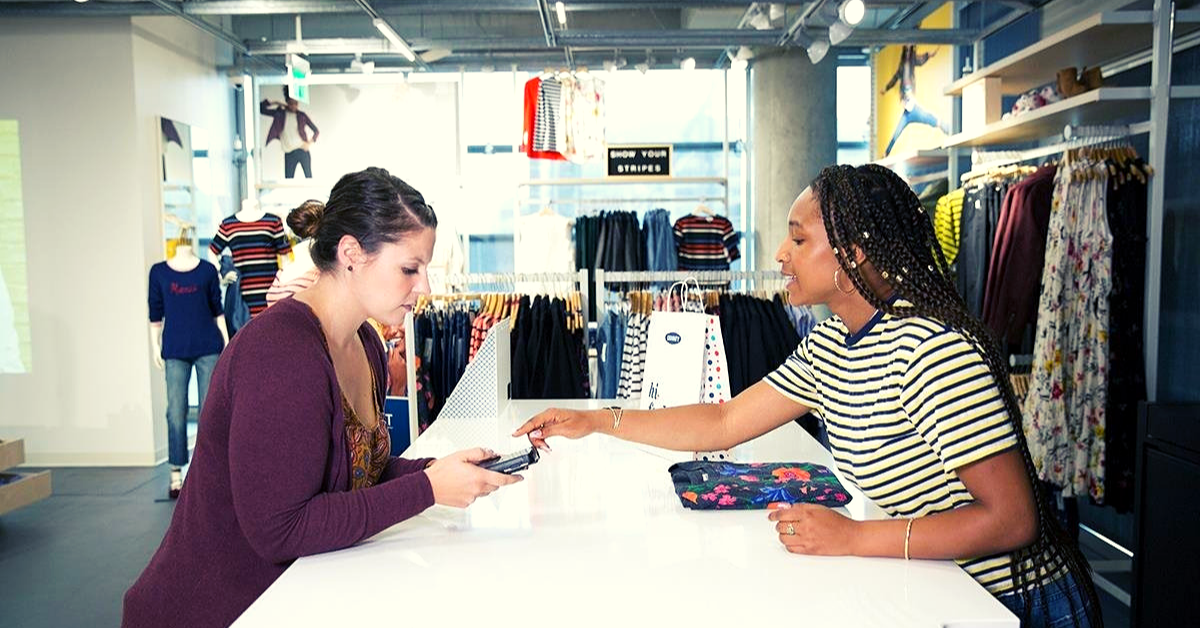 Bridging the Gap on Loyalty
Gap's Bright Rewards represents one of the best of customer loyalty programs around – it's easy for customers to sign up, earn points, and cash in those rewards. The program has shown such impressive results that Gap Inc is pa on doubling down on loyalty and rolling the program out nationally. The rewards program was launched in 2017 and has now surpassed five million members.

Taking an Interesting Approach to Loyalty
According to Retail Dive, Gap is looking to set their program apart from the usual reward offers. Abinta Malik, head of loyalty at Gap Inc. said "Birthday treats, points for reviews and extended hours for loyalty events are all being considered as ways to make Bright even more rewarding," Customers like to feel they are in control — we think a new wave of reward choices is a great way to showcase value in their loyalty program. Having different kinds of rewards people actually will use, combined with multiple ways to earn points and a personalized mobile experience will present the practical appeal of joining their rewards program.

Doing Cross-Brand Rewards Right
Bright Rewards currently allows customers to earn points for every dollar spent across its Gap, Banana Republic, Old Navy and Athleta brands. Usually, companies owning multiple brands use seperate rewards programs for each brand. From the customer's point of view, the feeling of being recognized and rewarded for your overall loyalty to a family of brands can add to create more value in becoming a member.

We think fewer programs for shoppers to manage can only be a good thing as more and more customers are hesitant to add yet another card to their wallets. Most Millennial and Gen X customers are a bit more thoughtful about signing up for branded retail cards. Gap provides a great example of retailers beefing up their rewards program that doesn't require a physical card or affect their credit history.

Communicating is Key in Winning Loyalty

When considering your own loyalty program, try to consider how to keep the communication flowing; helping your customers feel like they're getting great service and have received a great deal. At the end of the day, any way that you can engage and build connections with customers is only going to benefit your bottom line profitability and overall sustainability.

Nōwn is the customer recognition POS infused with loyalty and rewards that helps you truly know your customers. Learn more about how to offer extraordinary customer experience in your business. Contact us today.