The point-of-experience
that puts people first.
Know every customer that walks through your door —
whether you're a small business or an established enterprise.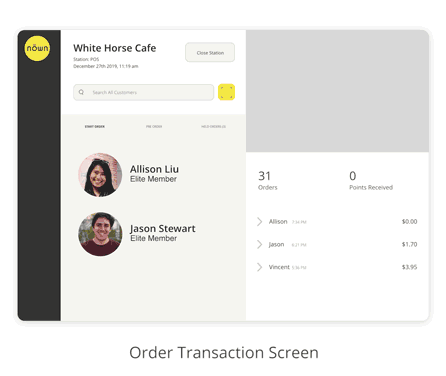 Looking for a solution to help your business adapt?
Now more than ever, having the right digital channels is critical to continue serving your customers. Find out how our tools can now make it easier for you to navigate the 'new normal'.
What does an all-in-one software look like?
Watch below
Are we the right fit for you?
Nōwn is designed for businesses with high-frequency, loyal customer orders.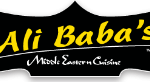 #HumanizingCommerce
Connect with us on Instagram