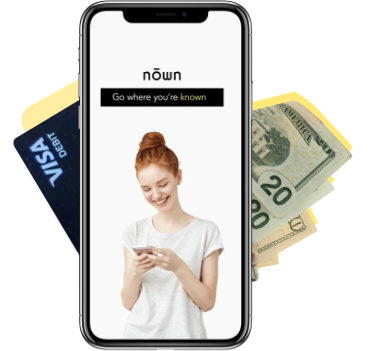 Nōwn offers multiple options for semi-integrated payment processing. There's no need for duplicate entry when all your tools work together.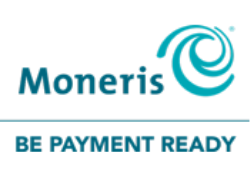 As one of North America's leading payment processors, Moneris Solutions is your single point of contact for VISA, MasterCard, American Express, Discover, INTERAC Direct Payment, and stored-value gift card programs.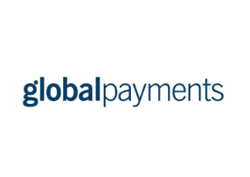 Global Payments Inc. is a world leader in financial technology solutions, delivering award-winning payment technology services.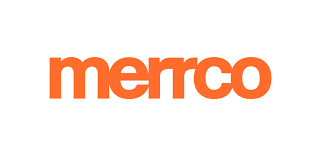 Merrco helps businesses thrive by bringing seamless, secure payment solutions to the market and making payments smarter and simpler every step of the way.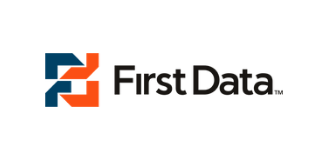 First Data is a global technology leader in the financial services industry. The company provides secure and innovative payment technology and services to more than six million merchants and financial institutions around the world. All day, every day, First Data helps its clients thrive in the evolving world of commerce.
Don't see your payment processor here?
We're happy to work with you to create an ideal solution, either by making an introduction to one of our payment partners or helping to create a new integration. Let's talk!
See what all the hype is about. Sign up now to access your two-week free trial.