A comprehensive end-to-end solution for campus dining that empowers your dining service to stand out in the crowd.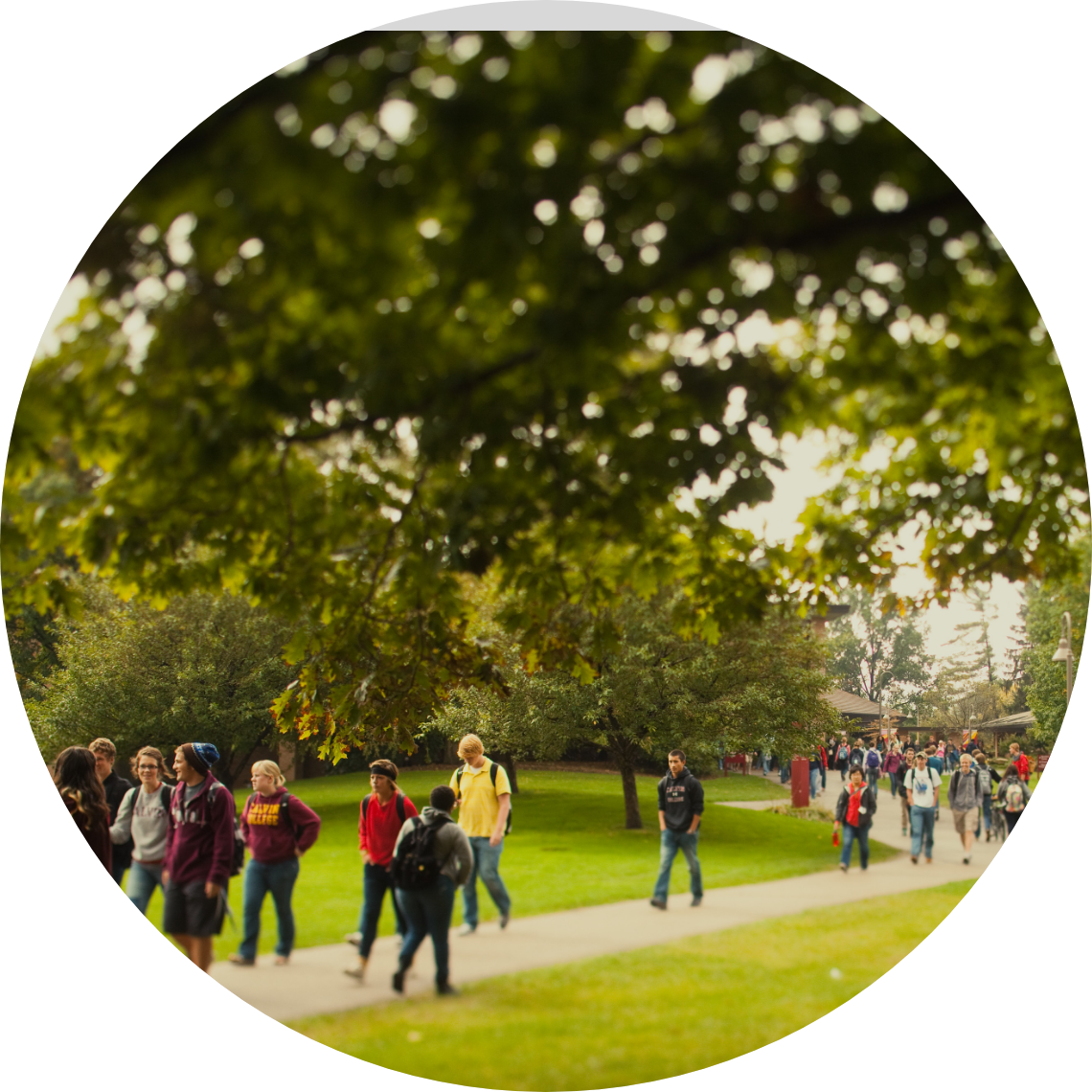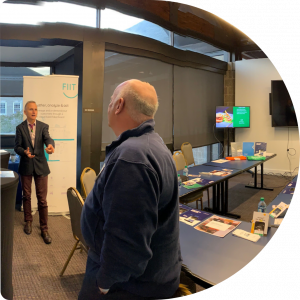 "The Nōwn solution is one of a kind in the industry and truly gets how to improve the dining experience for our students."
Let students order from anywhere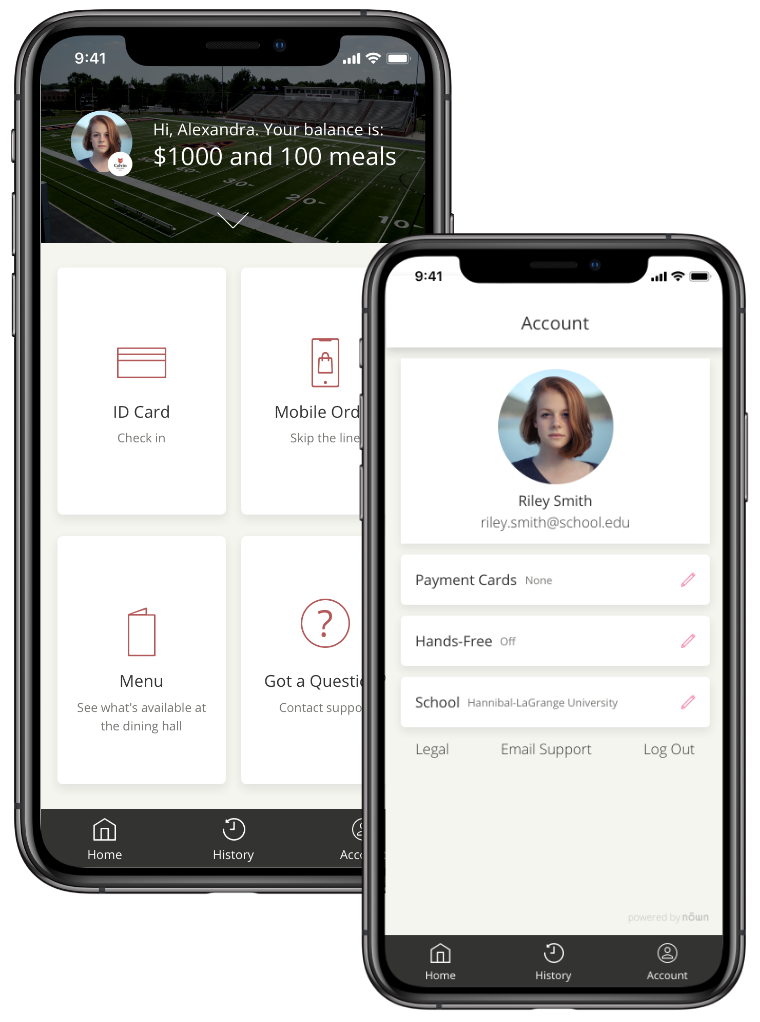 Deliver a seamless checkout experience
An easy and seamless checkout process translates into increased sales
Less line ups, more eating
Customers easily place their order, choose a preferred pick-up time and pay in the app.
Manage meal plans from anywhere, anytime
Give students the power to check their meal plan balance and add funds directly in the app.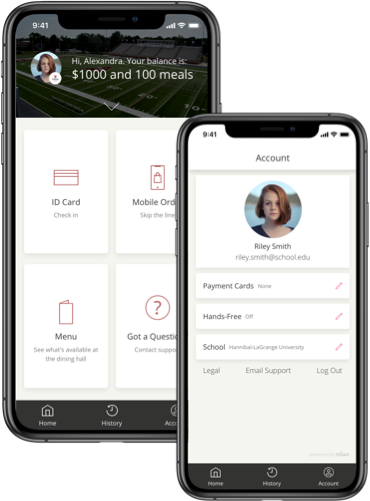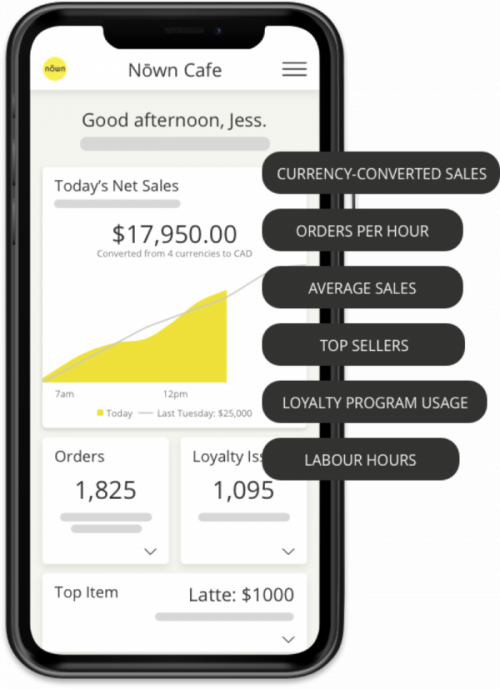 Access to real-time order data, insights about customer habits, menu trends and more.
Advanced user friendly reports all-in-one place
View important real-time metrics with insights on student purchasing behavior, allowing you to make effective business decisions.
Define POS access based on employee roles with customized PINs
The Staff Permissions feature makes deciding who to give access to easy. You'll be confident that you're point of sale's data is always in the right hands.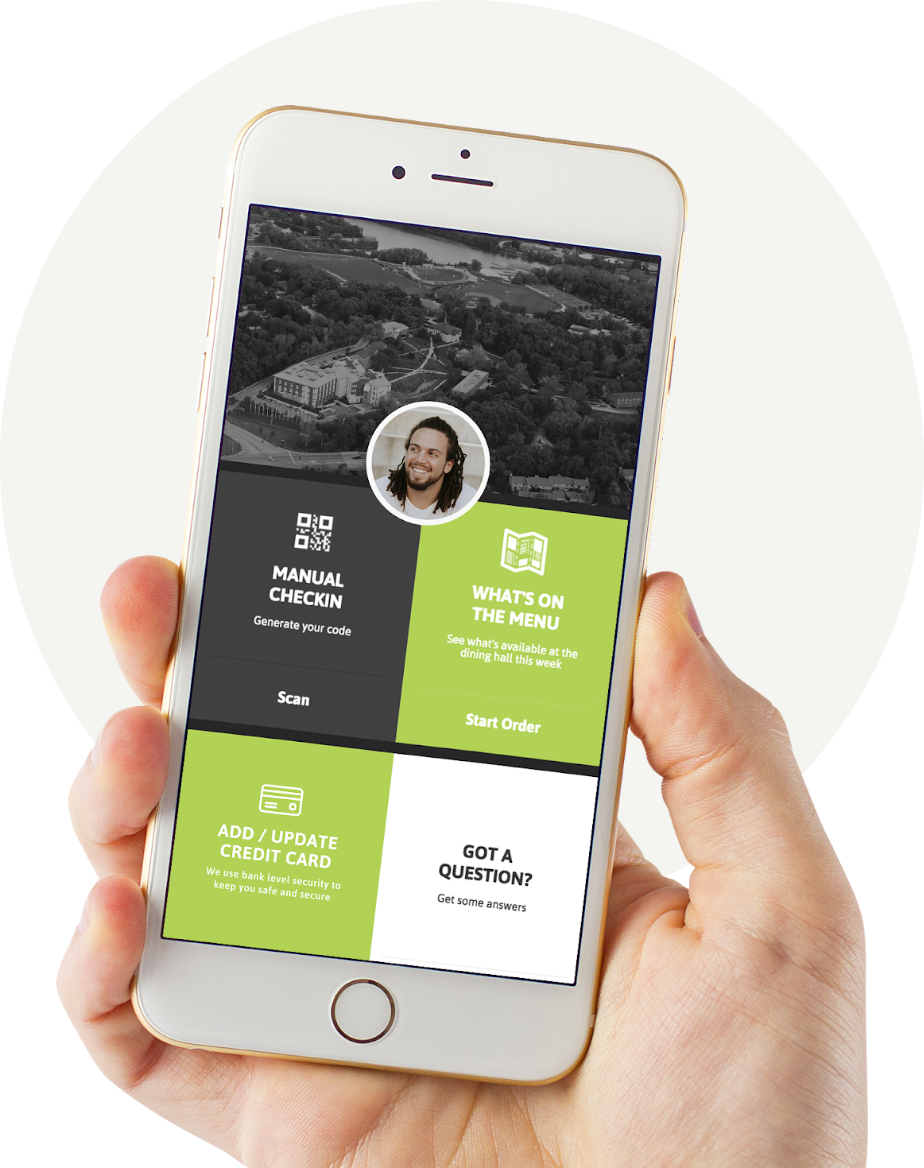 Meet your students on mobile
Let students experience your brand end to end with your meal plan program, delivered through mobile, that's all about you.
Create a home away from home
Foster satisfaction and retention by engaging students digitally and personally where they are every day: the campus dining hall.
Integrate meal plans with your POS and your custom branded mobile app
Your meal plans, your custom-branded app and a robust digital dining POS. Nōwn brings it all together in one winning recipe for success.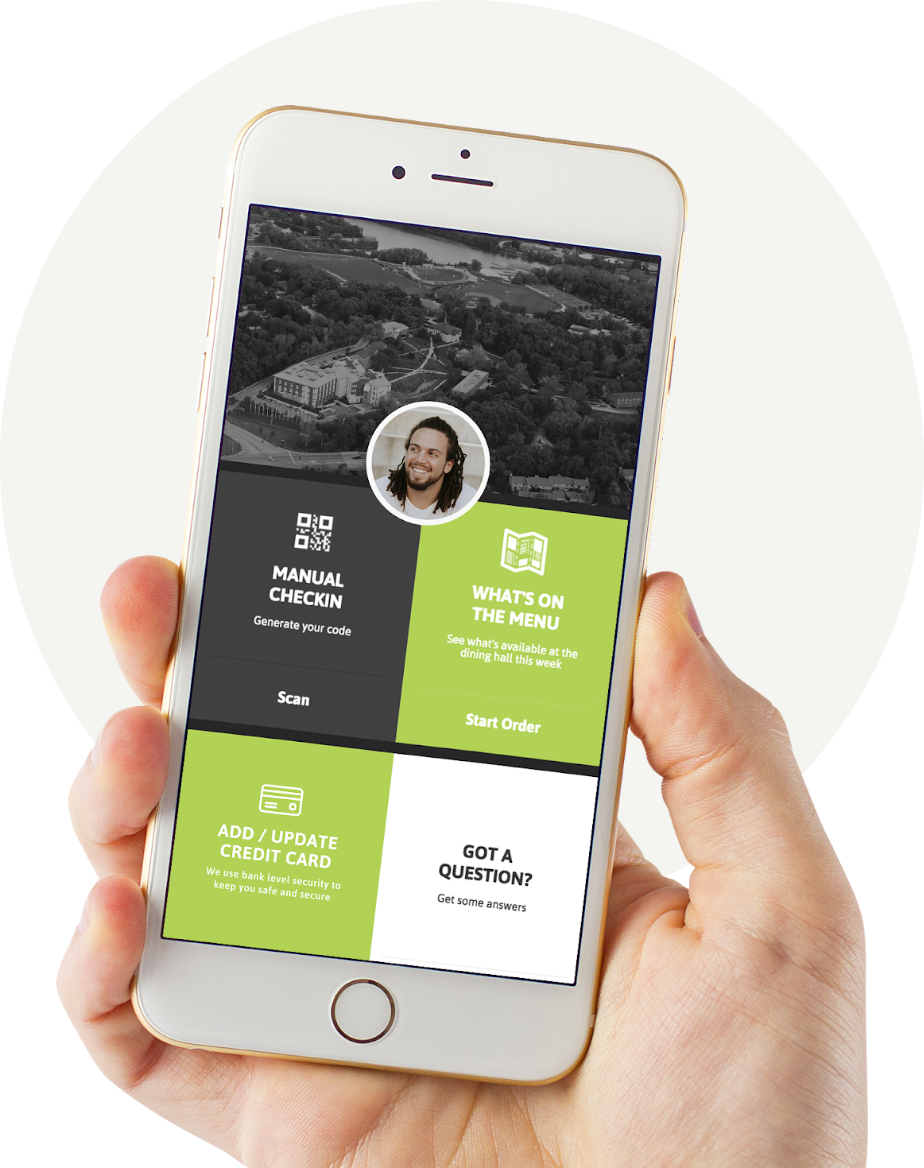 DID YOU KNOW?
We are serving 25 campus/college/university with Nōwn.
DID YOU KNOW?
We process over 650k transactions per month for our campus merchants.
DID YOU KNOW?
There are over 100k students using the Nōwn app.