Deliver experiences to remember with a
POS designed just for business like yours.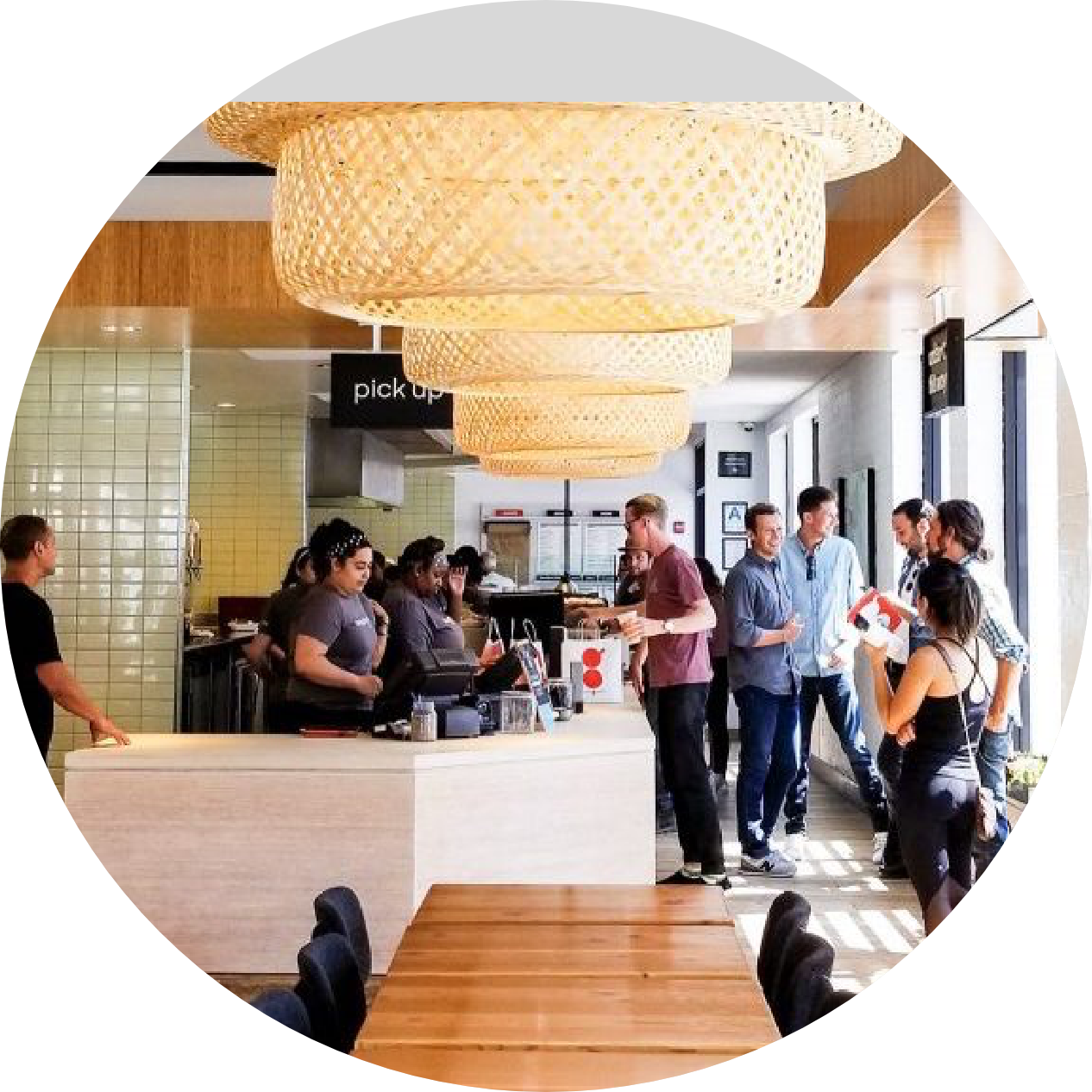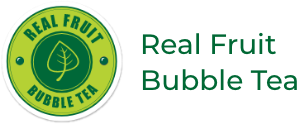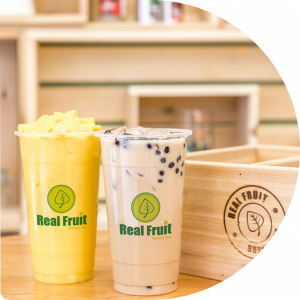 "Since switching from our old loyalty program to Nōwn's, our sales have increased."
COO, Real Fruit Bubble Tea
Features that speed up and streamline
your day-to-day operations
Speeding up your checkout process means more sales in a shorter period of time
That's why Nōwn integrates with industry leading payment-tech
Contactless payments shave minutes off of transactions by eliminating card swipes and PINs. Set yourself up to accept new payments technologies like Apple Pay, Alipay, WeChat pay.
Check out customers with only a few clicks
Your staff should be able to quickly ring up even the most complicated orders. With Nown, you can quickly set up items along with photos so you can find them at a glance.
Improve order accuracy with a customer-facing display
A customizable screen that displays order details and promotions to your customers without interrupting the flow of the checkout process.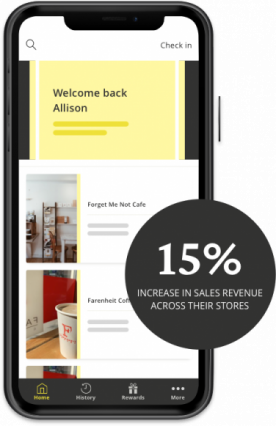 Say goodbye to long lineups.
Let your customers skip the line altogether with mobile pre-order
With orders and payments settled in advance, your staff can serve more guests faster.
Put your customers in control with a self serve kiosk
Self-order kiosks keep the lines moving, allows for easy order customizations and sends orders to the kitchen faster.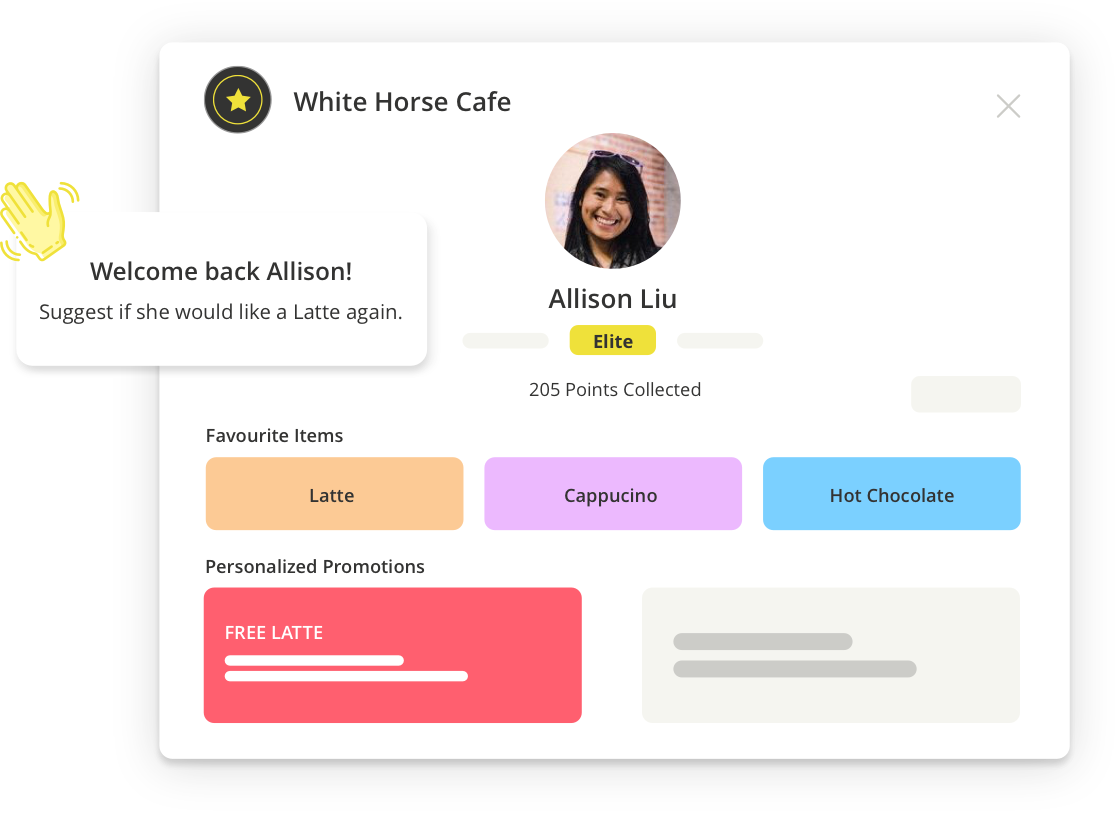 Loyalty with no stamp card required
Let customers experience your brand with your loyalty program, delivered through mobile app
Enrol and reward customers directly from your POS
View returning customers' rewards points and purchase history in a quick glance
Merchants who use Nōwn Loyalty see a 15% increase in customer basket size.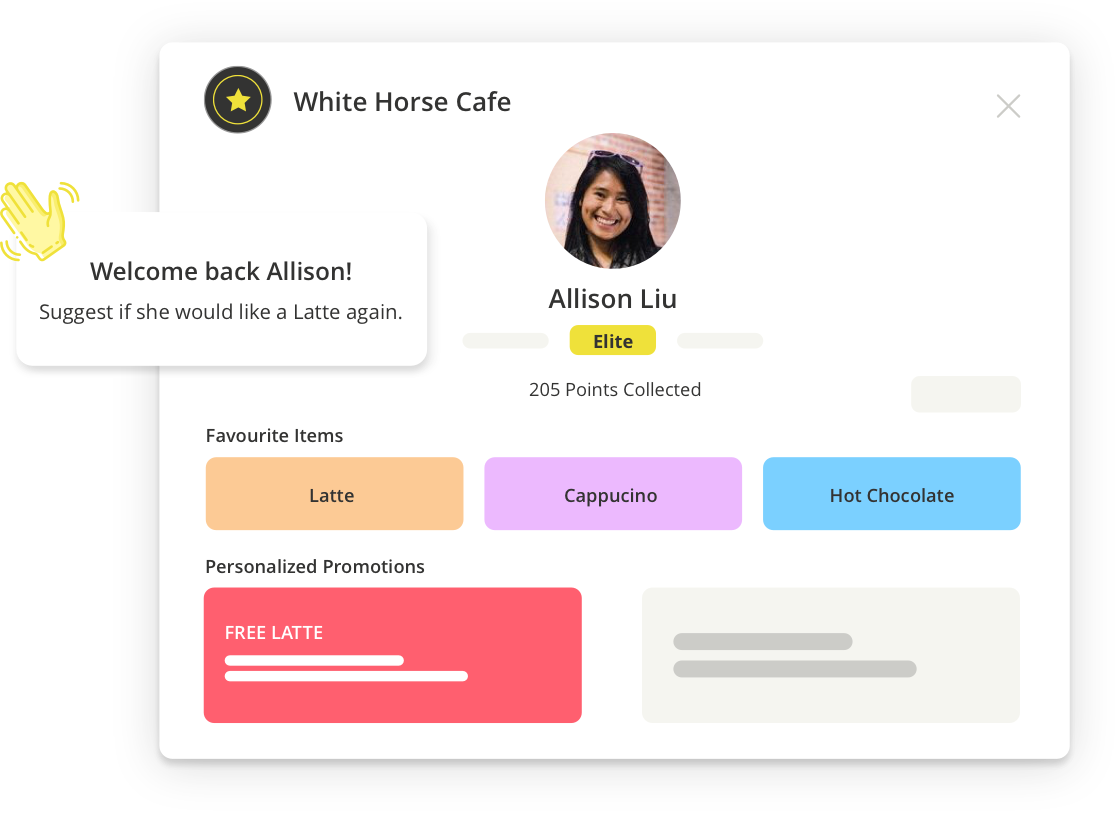 DID YOU KNOW?
We help merchants increase their basket size by an average of 15%.
DID YOU KNOW?
We process over 300k transactions per month for our quickserve merchants.
DID YOU KNOW?
With Nōwn's mobile loyalty program, 70% of our merchant's newly engaged customers became repeat customers.