Get to know the people behind Nōwn
We believe that small, everyday moments have the power to create strong communities and build meaning in people's lives.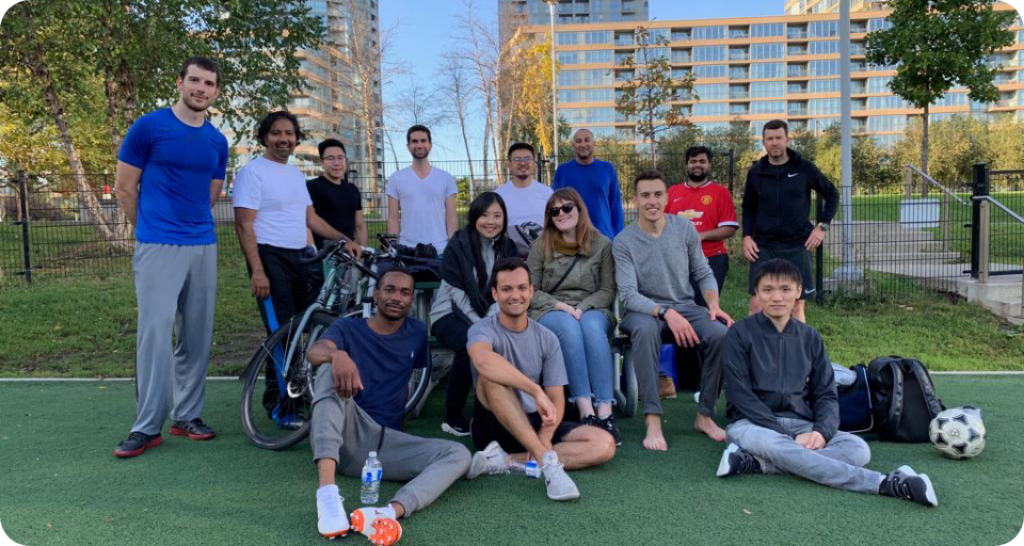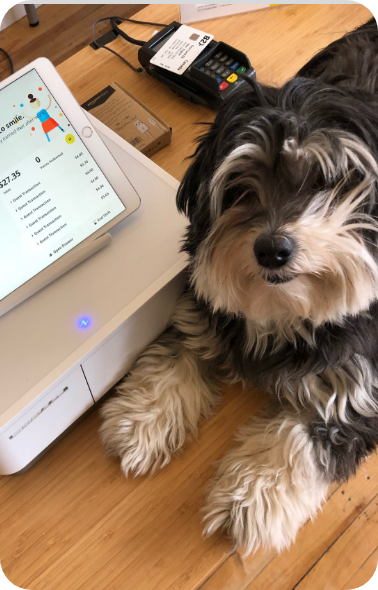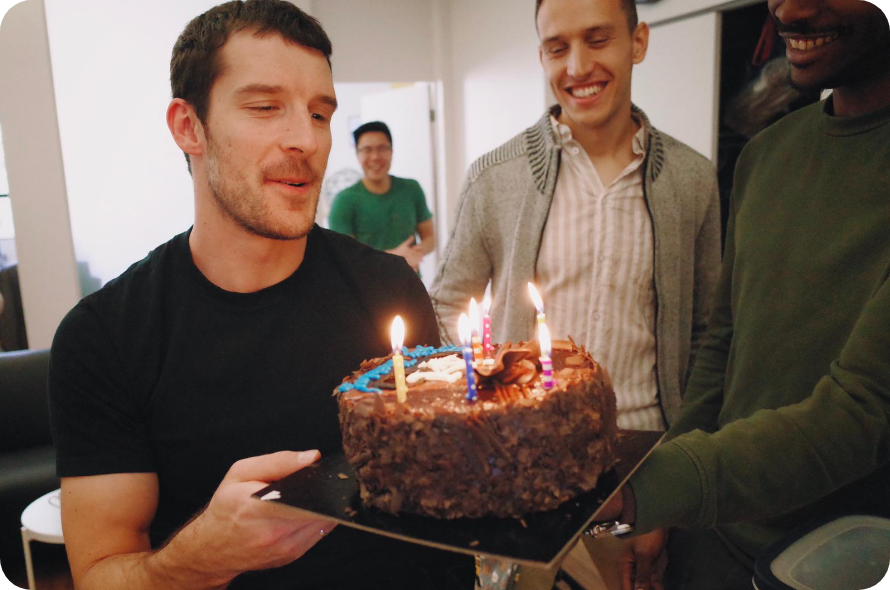 To make commerce a more personal, seamless and connected experience.
We want to humanize transactional experiences and make it meaningful for every person.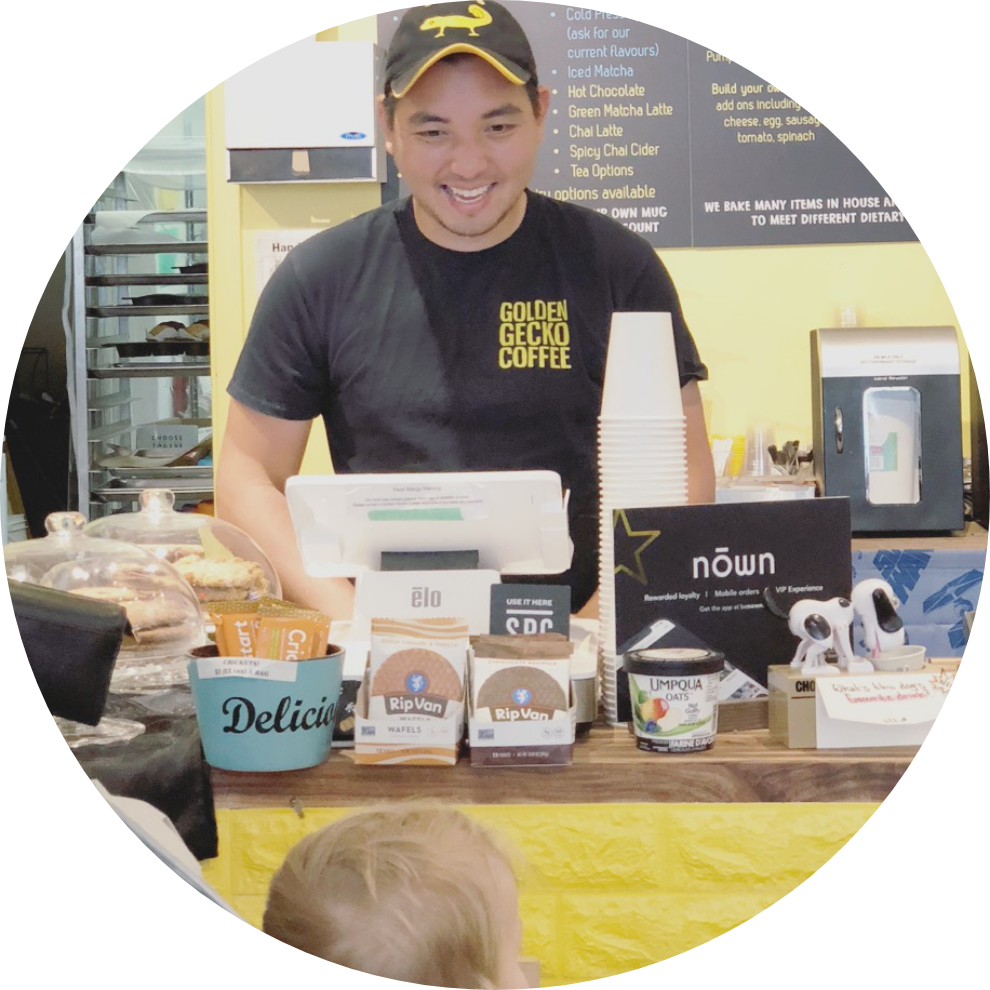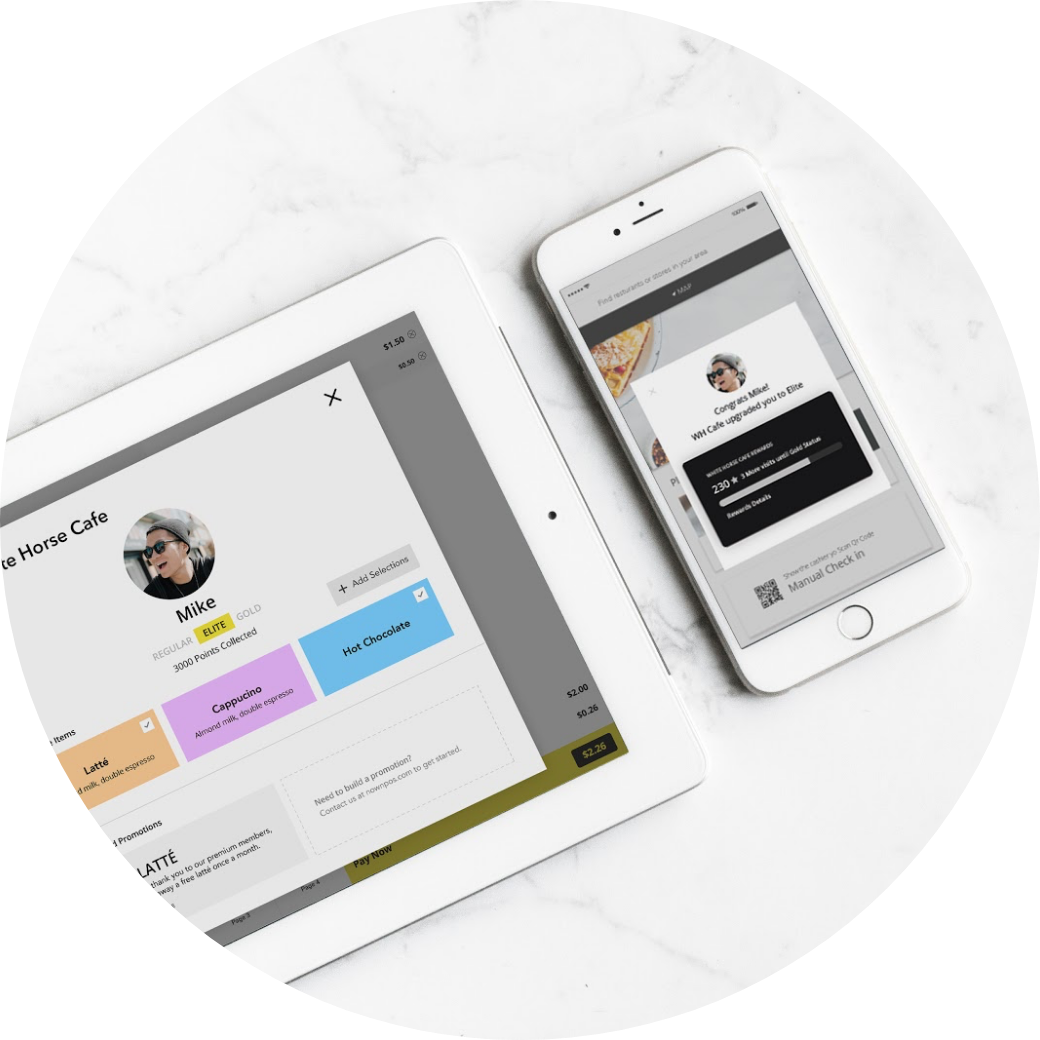 To create invisible solutions that put people first.
We wanted to create a technology solution that helps you focus on connecting with your customers. We're bringing people, data and technology together to power those small, everyday moments of positive emotional interaction.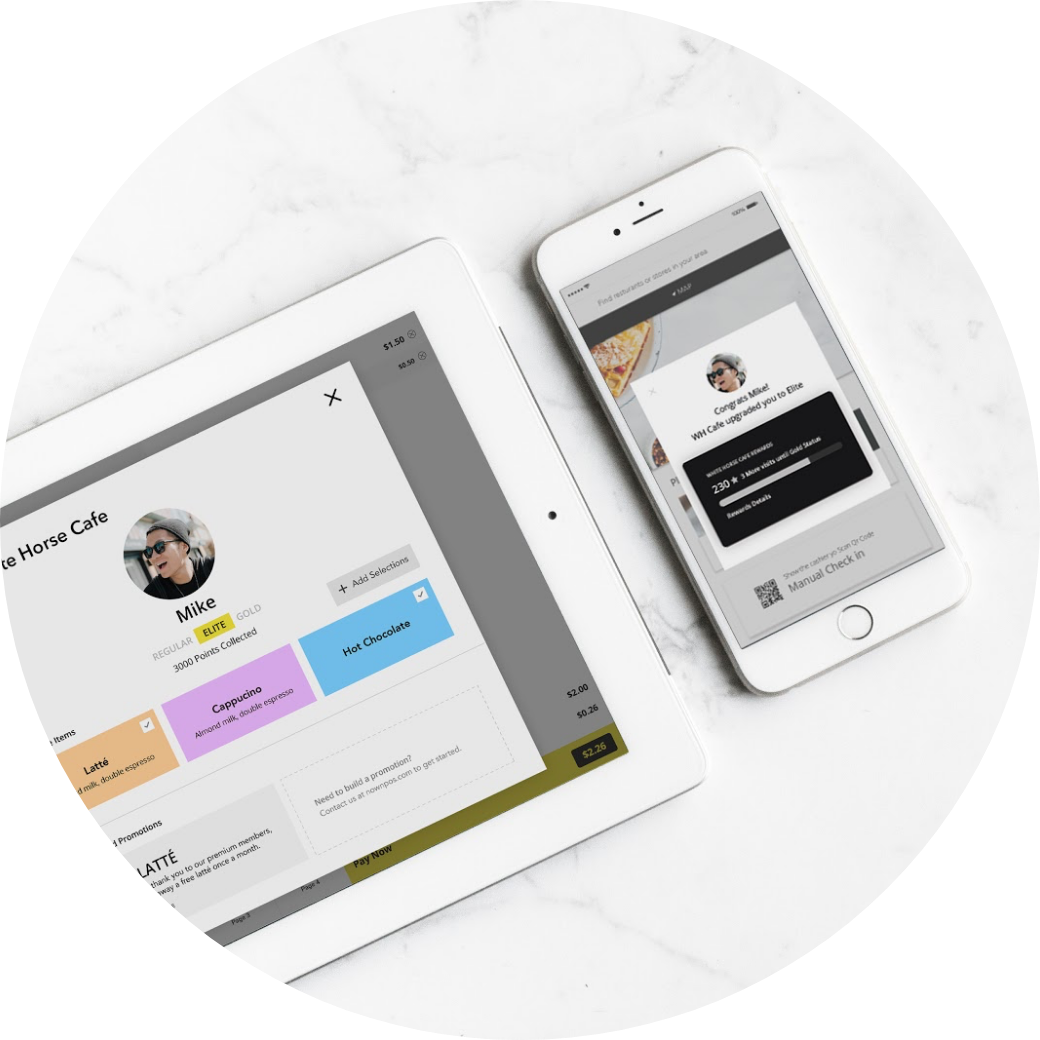 There are some core values we
live by, as a company

We are driven and constantly moving forward with conviction

We inspire, motivate and drive each other to be their best
We are driven by a thirst to learn & improve our world

We share our knowledge and experience with each other

We measure ourselves by doing what we say we will do

We empathize & support each other, our clients, & our community
Join the Nōwn team! We're always interested in talking to smart, creative, energetic people who believe anything is possible.