All the tools you need to run your multi-location business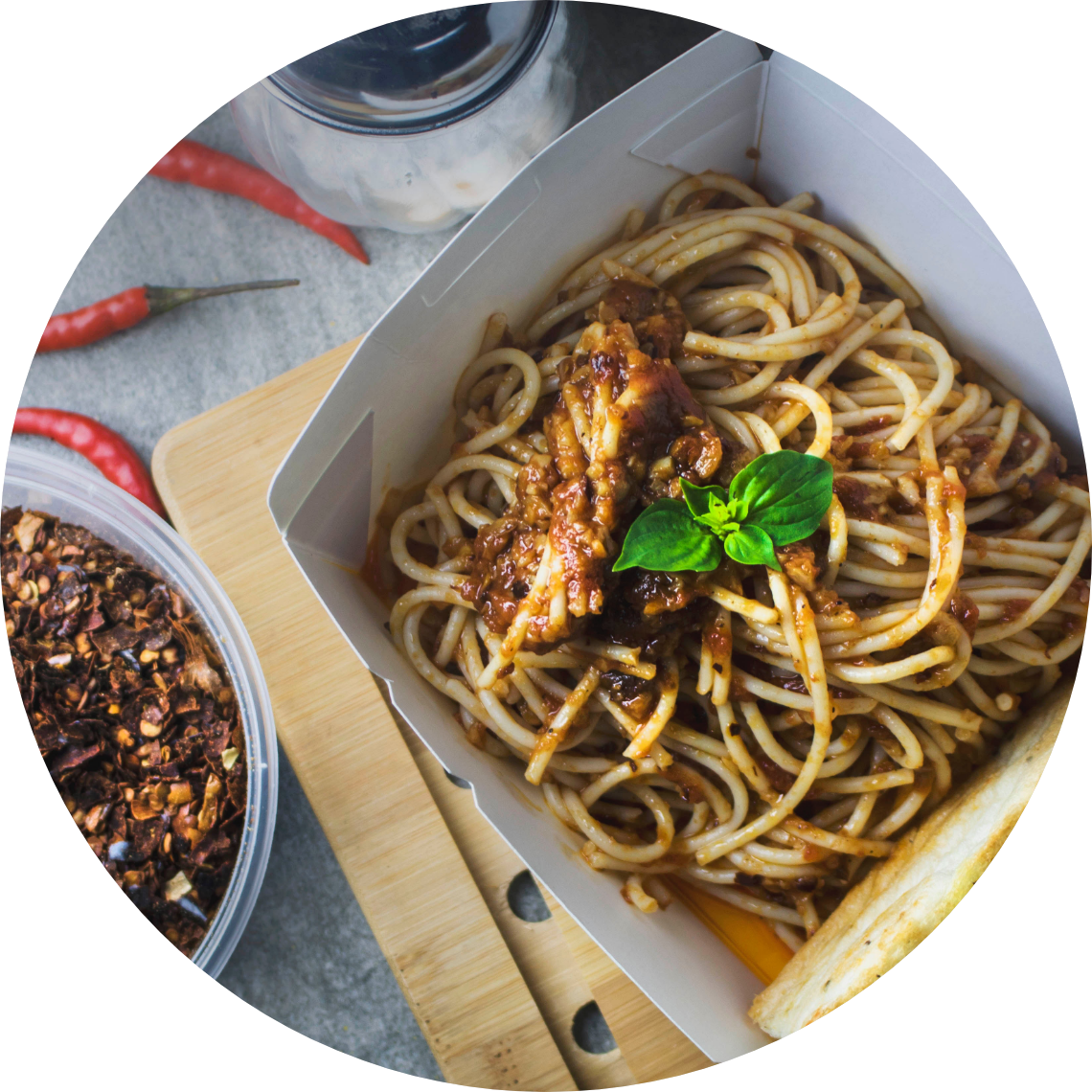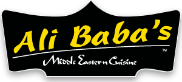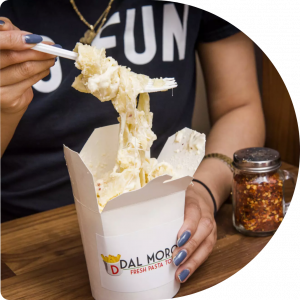 "Nōwn is the most advanced and realistic POS system out in the market. It has everything and more than what every business owner would want."
Franchise Owner, Dal Moro's Pasta To Go
Provide a consistent brand experience across all of your locations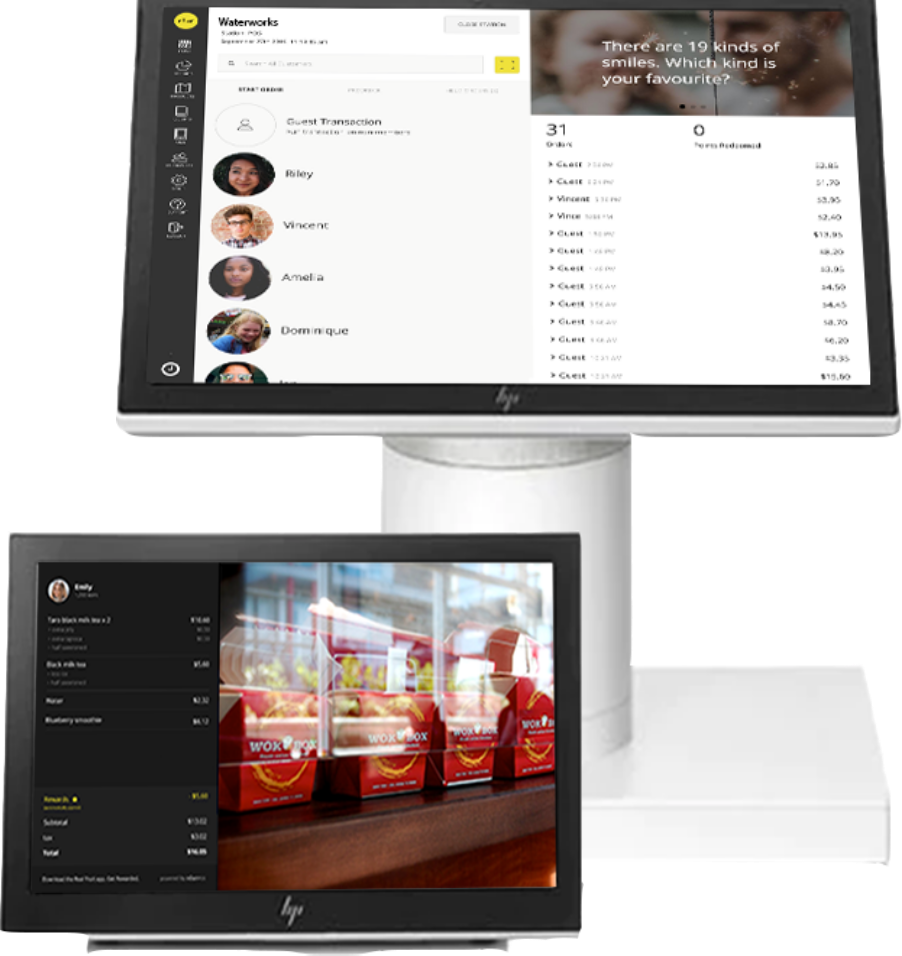 Freedom to choose what works best for your business
Did you know choosing Nōwn can save you thousands in setup costs?
A flexible solution to meet your needs
We won't lock you in to one device or processor. Nōwn runs on iOS, Android and Windows and integrates seamlessly with industry leading payment processors.
Cherry pick your hardware set up
We want to make getting started easy, which means integrating with the hardware you already use. If it's time for an upgrade, we'll even walk you through the hardware selection process.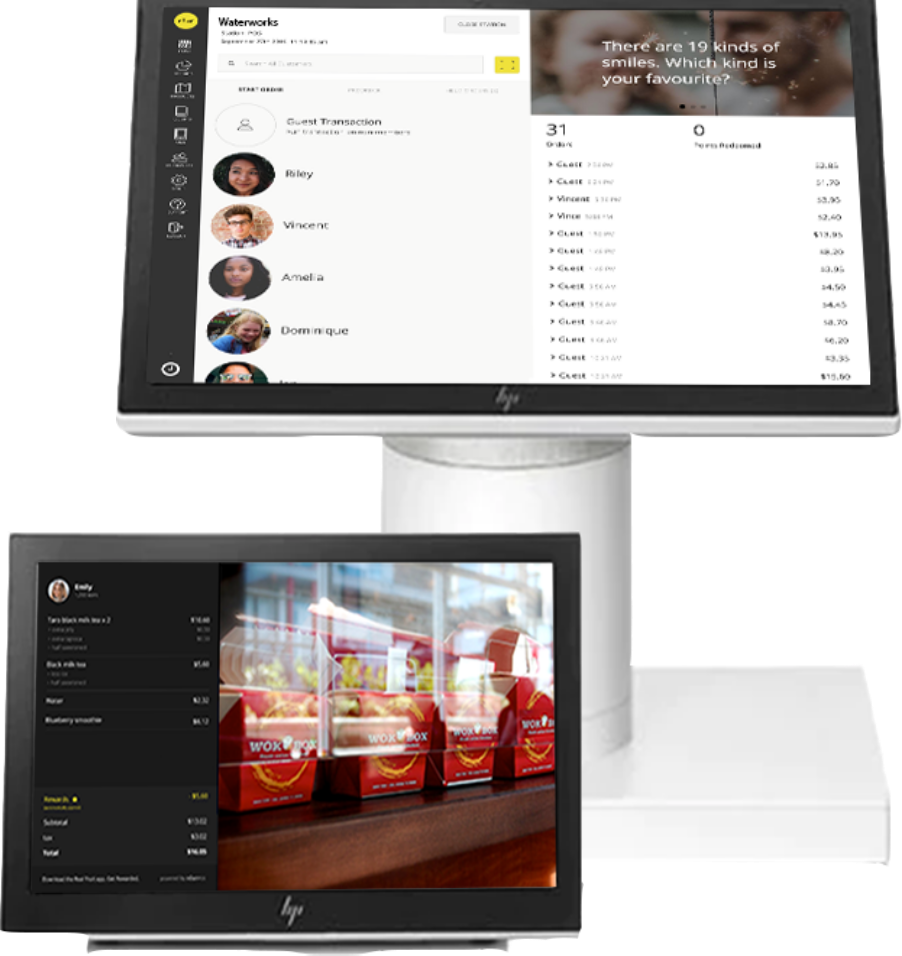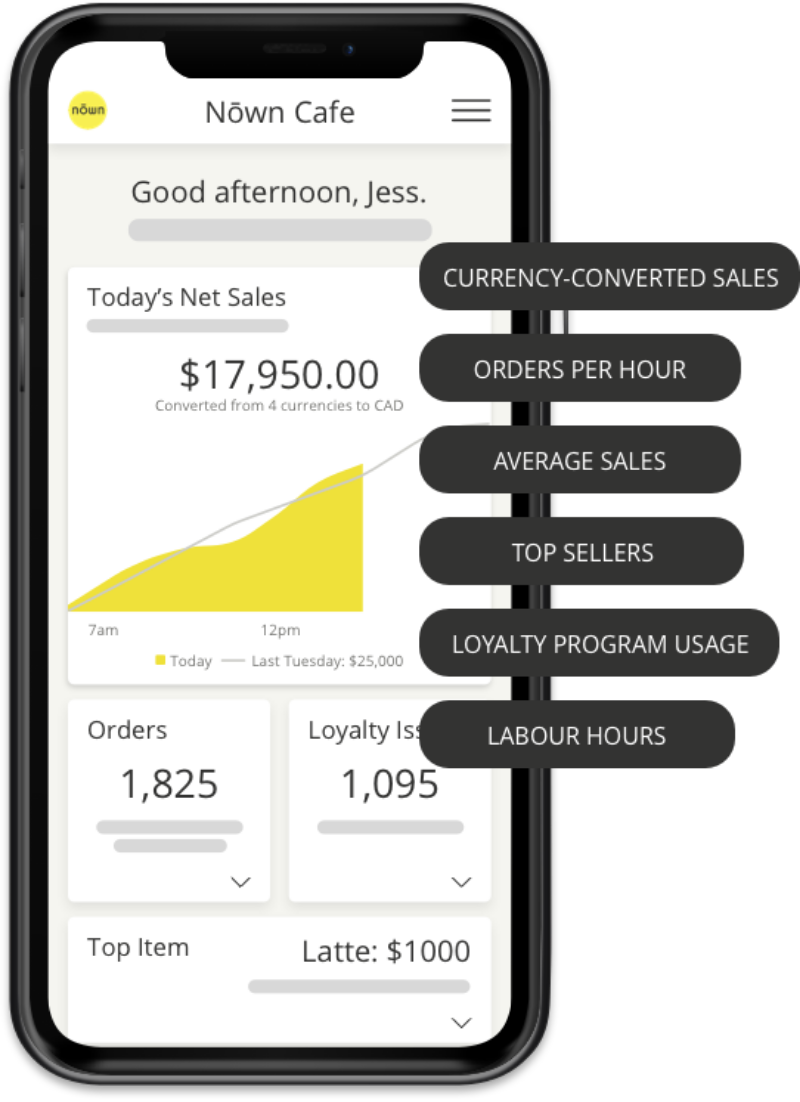 Did you know accessing to real-time order data, insights about customer habits, menu trends and more, helps you position your business to increase sales?
That's why we help you make smart decisions with real data, to cut costs and boost sales
View important real-time metrics with insights on purchasing behavior, allowing you to make effective business decisions.
Get business intelligence in the palm of your hand
Manage all of your locations on the go with real-time reporting from our management app, Nōwn Dash right on your mobile device.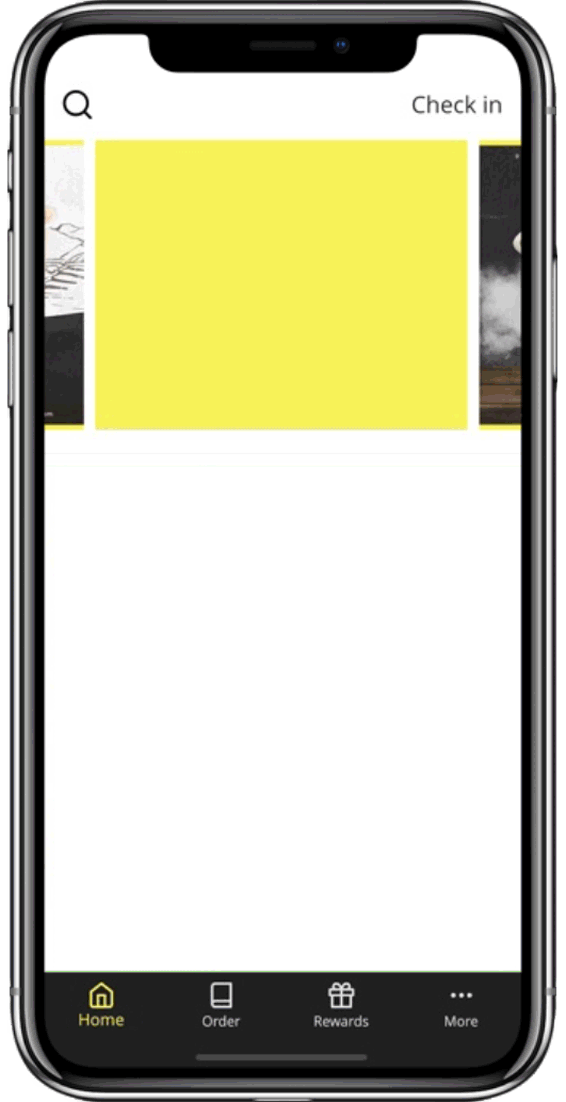 Meet your customers on mobile
Let customers experience your brand end to end with your branded loyalty program, delivered through mobile, that's all about you.
Launch a branded gift program fully integrated in to your POS
Customers purchase your branded gift cards in store and be redeemed online, in-store and cross-border. Cards can be loaded directly into your business' branded app and reloaded for future use.
Give customers the convenience of mobile orders without adding another tablet to your counter
Consumers have learned from years of personalized e-commerce experiences to expect brands to know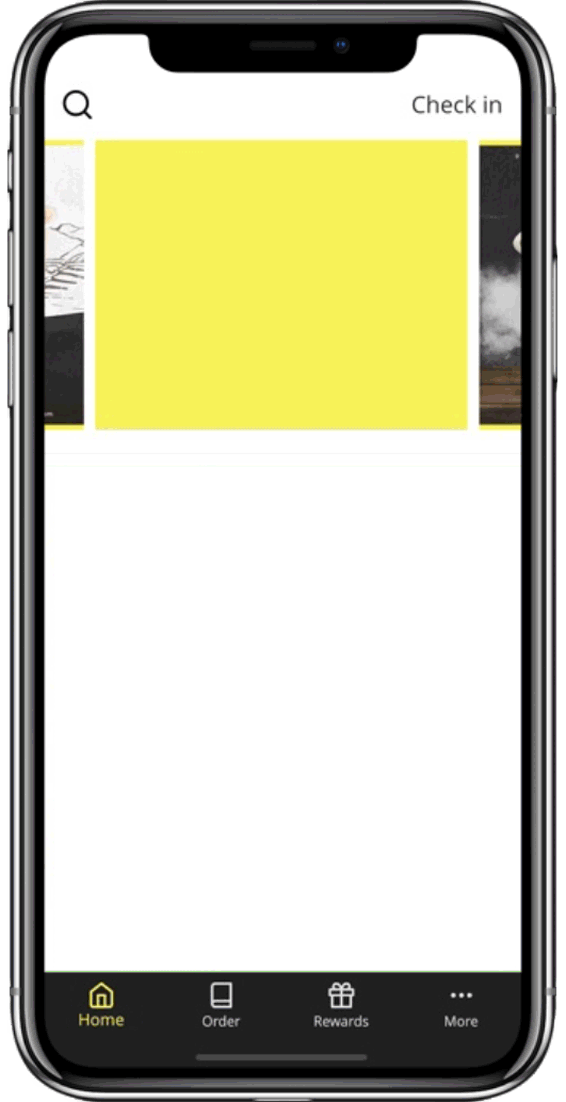 How Nōwn impacts Franchise
DID YOU KNOW?
We help merchants increase their basket size by an average of 15%.
DID YOU KNOW?
We process over 150k transactions per month for our quickserve merchants.
DID YOU KNOW?
With Nōwn's mobile loyalty program, 70% of our merchant's newly engaged customers became repeat customers.