The evolution of the point-of-sale


1900-1970's
POS 1.0
Inventor Charles F. Kettering developed the first cash register powered by an electric motor.

Fast forward to the 1970s, innovation helped IBM evolve cash registers into computerized point of sale systems.

These were the first point of sales as we know today, and they greatly reduced the time required processing transactions.
1980's — 2000's
POS 2.0
The 1980's brought

Legacy POS

hardware and touchscreen displays.

The answer to issues affecting legacy systems came in the form of cloud-based POS solutions, which was introduced in the UK in 2001.

Cloud-based POS' enable retailers to better manage their sales, inventory, and customers across several stores and channels.
Now — Nōwn
POS 3.0
Nōwn has reimagined the point of sale, into a point of experience that empowers the front line to transform routine transactions into experiences worth remembering.

Technology has allowed us to adapt to changing trends in the POS space to make POS more ingrained into business operations.

Nōwn is full-fledged solution that helps owners manage vital functions all from one single platform.
Experiences that keep customers coming back
​Nōwn helps your turn your customers into brand advocates​.
Behind every transaction is a person. Get to know them.
There isn't a more perfect way to leave a lasting impression and build loyalty than with seamless, extraordinary customer experiences.
Nōwn helps you make every loyal customer feel known and valued every time they visit your business. It's a feeling so addictive, they won't want to go anywhere else.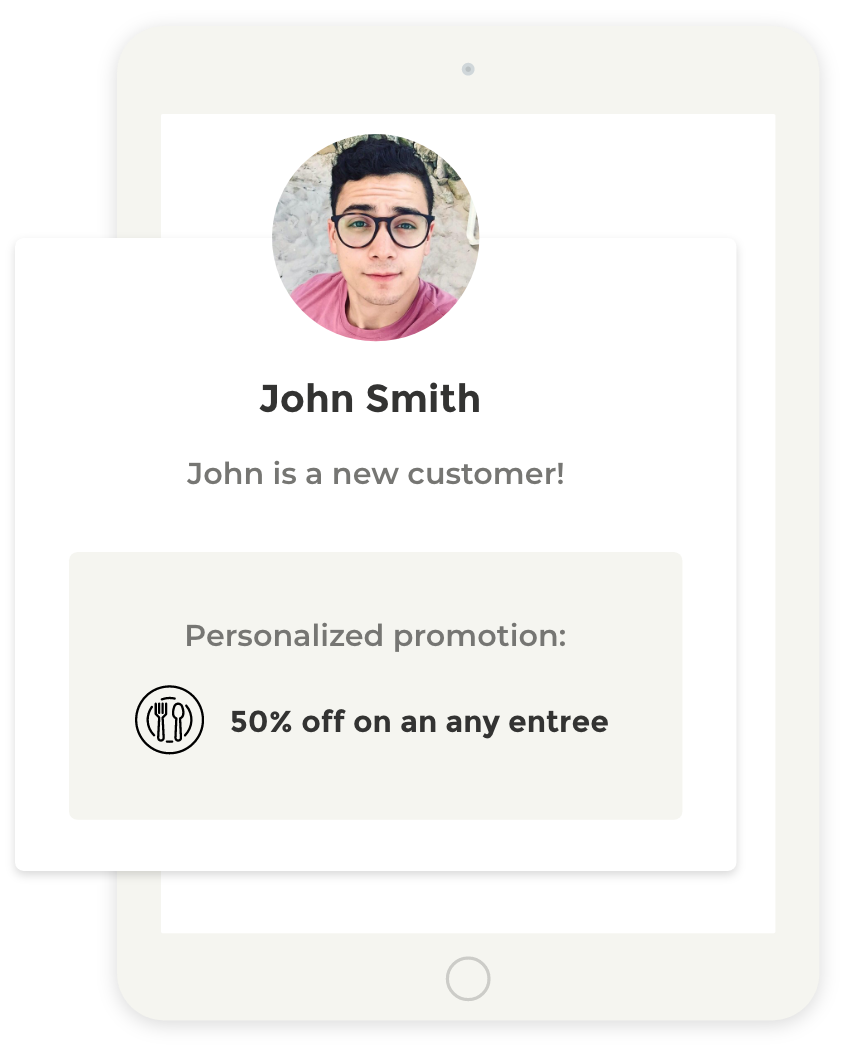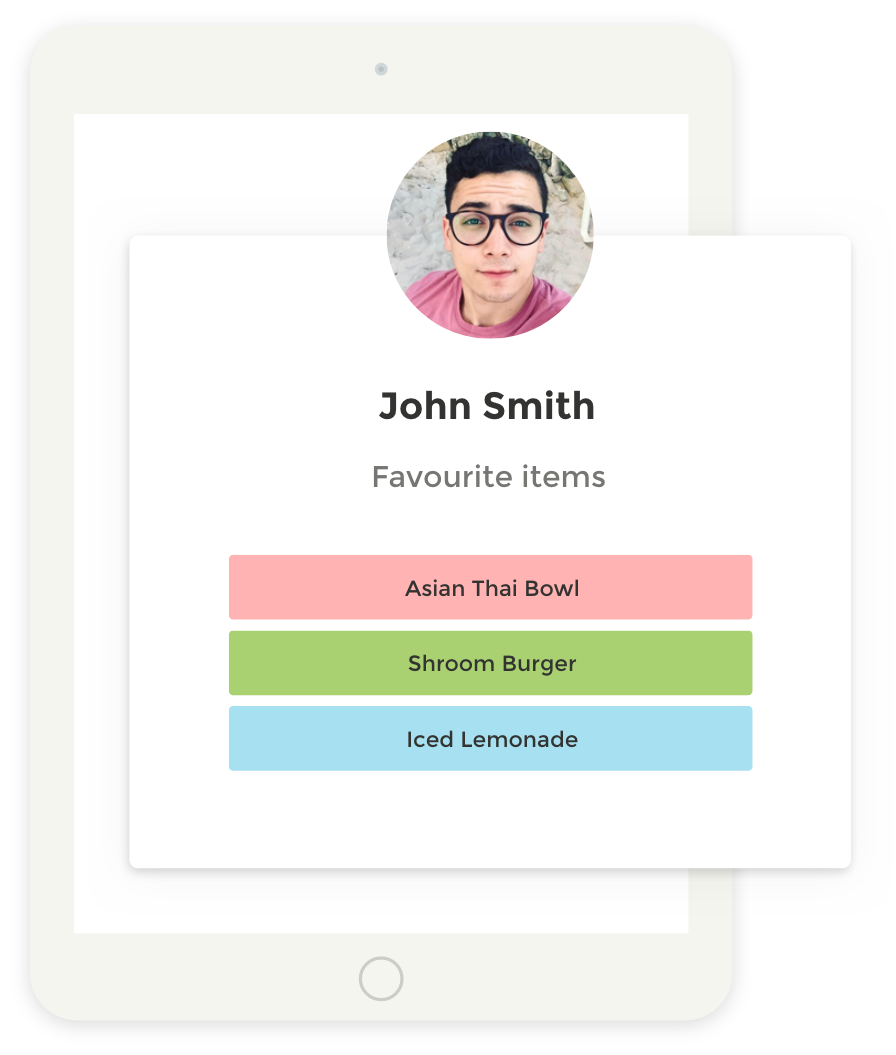 Get on a first-name basis with your customers.
Consumers have learned from years of personalized e-commerce experiences to expect brands to know their name, remember what they like and anticipate what they want.
With Nōwn, your loyal customers are recognized the moment they enter your stores. Staff can welcome them back by name and even offer their favourite items.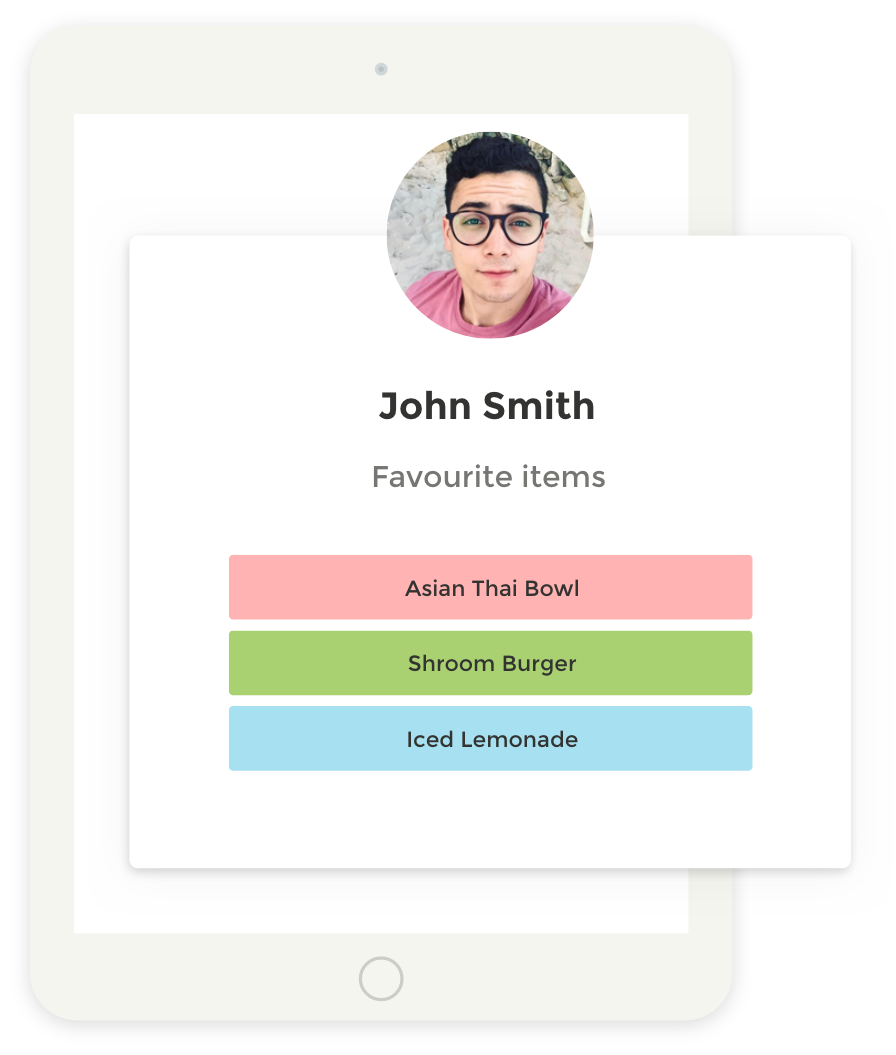 Build long-term relationships with your regulars.
A loyalty program is a fantastic way to not only reward your customers, but also to understand how they interact with your business.
With Nōwn, you can then use this data to create hyper-personalized marketing campaigns to give your customers more of what they want.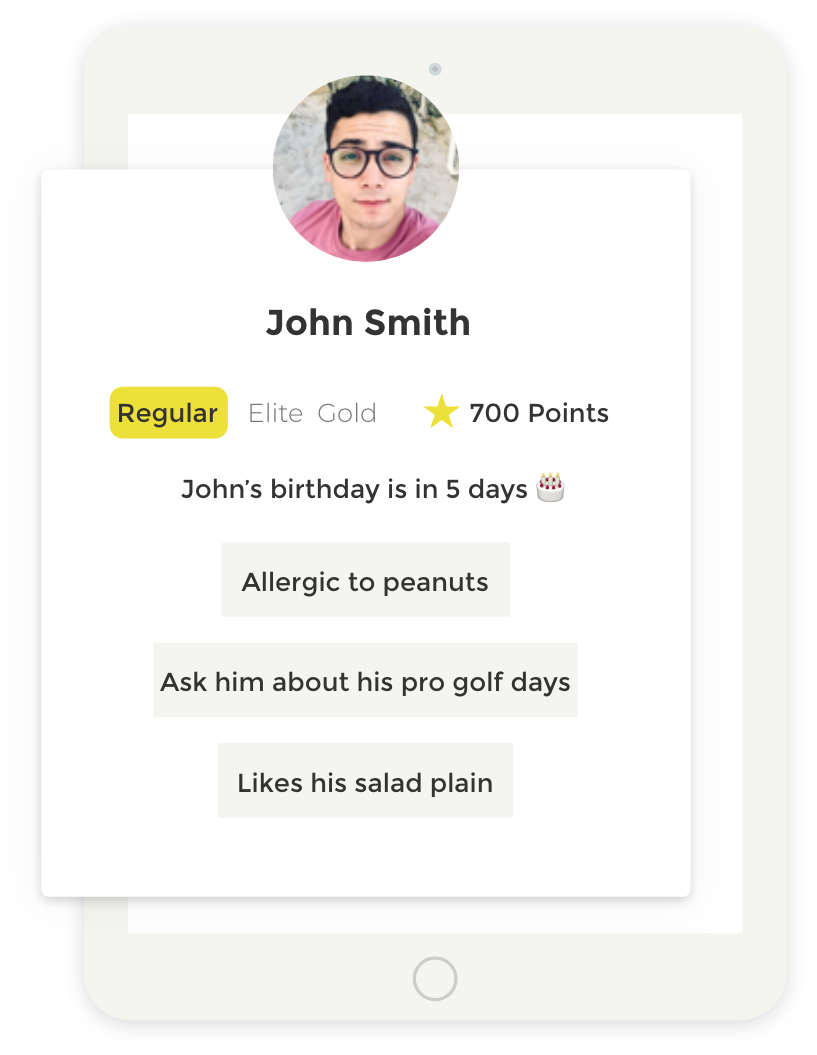 Re-imagining Loyalty with Nōwn

 You know that loyal customers are valuable, but did you know how valuable?

DID YOU KNOW?
After implementing Nōwn, our merchants increase their customers' average basket size by at least 15%.
DID YOU KNOW?
Nōwn process over 1 million transactions per month.
DID YOU KNOW?
With Nōwn's mobile loyalty program, 70% of our merchant's newly engaged customers became repeat customers.