Nōwn is built to work across all devices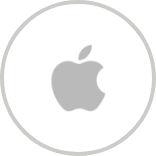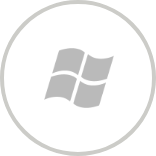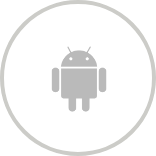 For every POS station, you'll need one of each of these devices.
iPad
Receipt Printer
Electronic cash drawer
iPad Stand
QR scanner
A credit card terminal
Choose from 4 hardware bundles
Your printer is plugged in via ethernet and it communicates with the iPad by being on the same network, the scanner is connected to the iPad via a dongle.
You connect your printer to the iPad via bluetooth, the scanner is connected to the iPad via a dongle.
You use an MPOP (cash drawer & printer combo) or an MC-Print 3 (printer) that connects to your iPad via bluetooth. The scanner plugs into the printer.
Windows Bundle: scanner and printer connect via USB to the Windows Device. Do you need new hardware?

Good. Because Nōwn is hardware agnostic, you can use your existing hardware and avoid upgrade costs.

Great. Our recommended hardware bundles will work flawlessly with Nōwn and you'll have access to support if you need it.

Star MicronicsTsp650 Ethernet or Bluetooth
Star MicronicsTsp100 Ethernet or Bluetooth
Star MicronicsTsp700 Ethernet or Bluetooth
Star Micronics MC – Print3
Star Micronics MPOP (Printer Cash drawer Combo)

Zebra Symbol ds9208 [formerly Motorola] Honeywell Genesis 7580G
Any Scanner will work as long as it is USB and meets the following parameters: must be 2D Scanner and be able to read PDF417

Any electronic cash drawers with a printer kickport can be used.
Example: Star Micronics 37965590 Cash Drawer

Star Micronics TSP 700
Epson TM-L90

HP Engage Bundle
Printer: HP Engage One Serial USB Thermal Printer
Scanner: HP Engage One 2D Barcode Scanner
Stand & Tablet: HP Engage One AiO System
Secondary Screen: HP Engage One 10.1" Touch Display
Touch Systems POS Bundle
TouchSystems: Dual Facing Screen, Printer, and cash drawer.

Star Micronics Mc-Print3 Bluetooth

Zebra (Formerly Motorola Symbol) DS9208

Bematech CD415 Economy Cash Drawer

iPad Stand: Stouch Tablet Holder Stand
iPad: Nōwn runs on an iPad: iOS 11 or later, 10.5" recommended.
Complete support at every step
No problem is too small for our support team who are available throughout the year to answer your email or web chat. We also have a jam-packed knowledge base to guide you through smaller issues or answer your questions.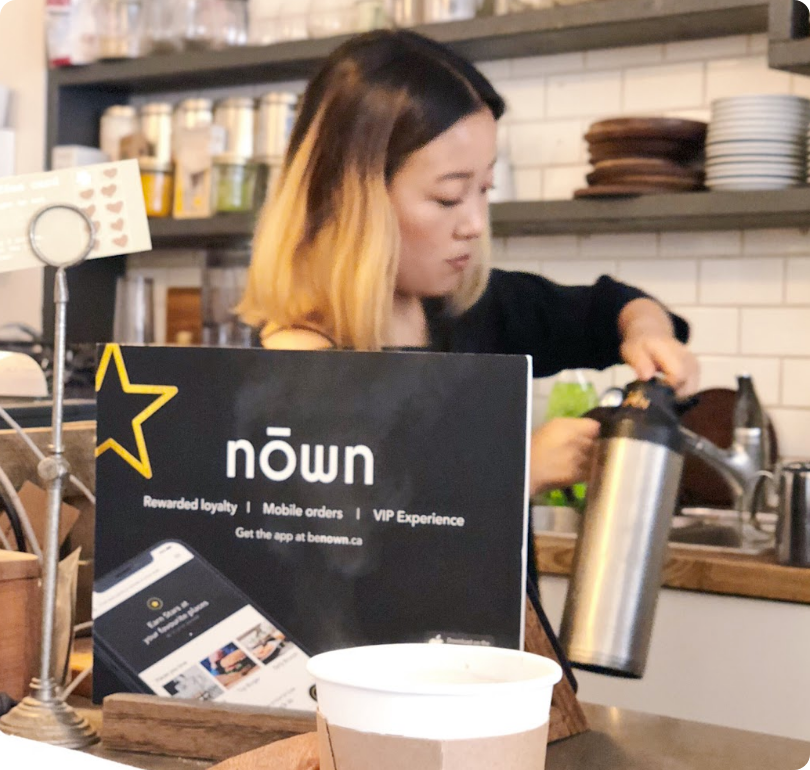 If there is ever an issue that stops you from processing transactions, we're here to ensure the issue is resolved as quickly as possible.

Included in every package is a free one-hour onboarding call. Our support team will help get you acquainted with the system.

If you'd like a more hands-on approach to getting up and running, our implementation team is here to help.