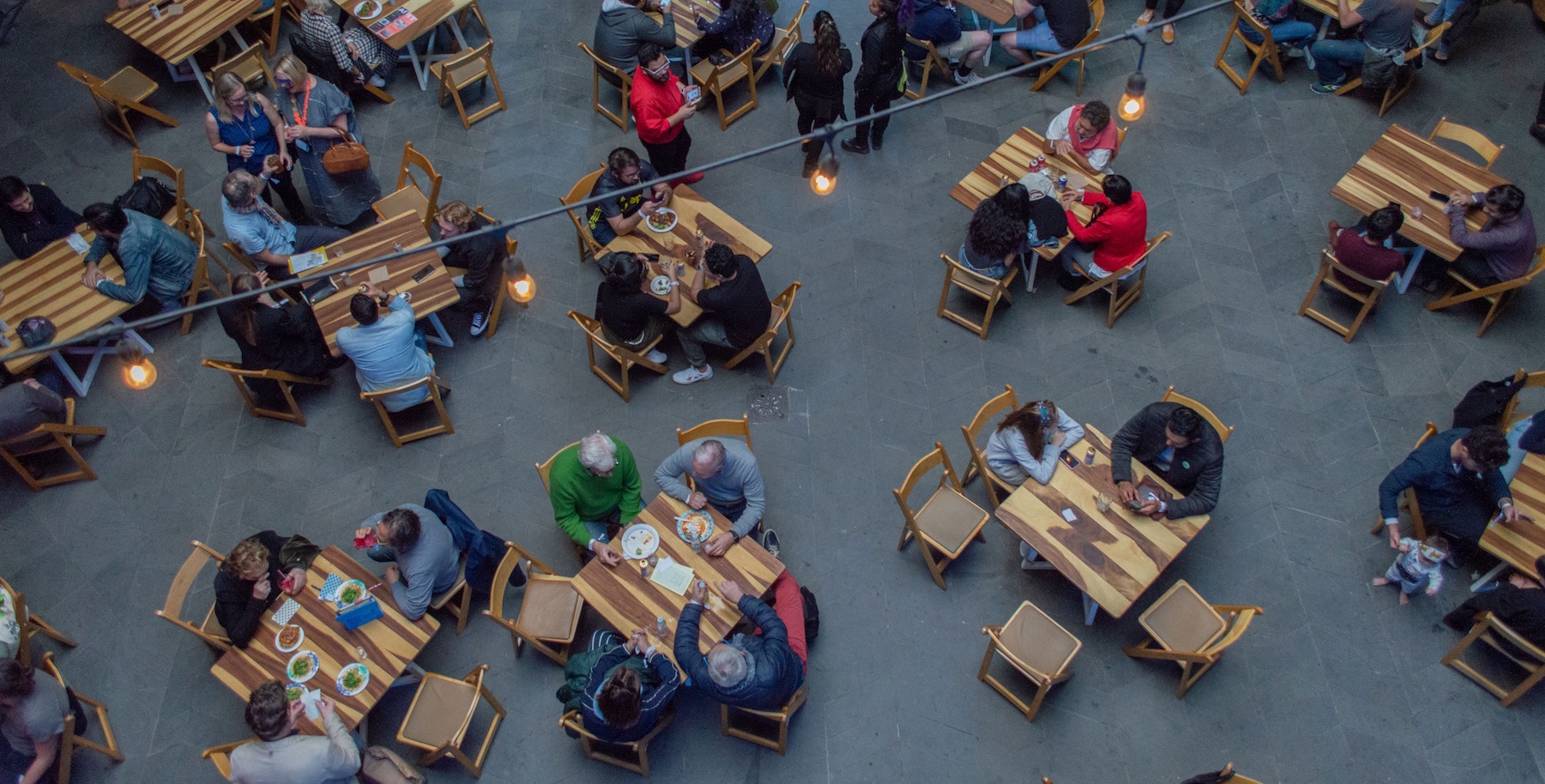 What is Fast Casual?
The way we eat is always changing, and it's changing fast. If you're familiar with the restaurant industry, you might have heard of the term "fast casual". If you haven't – we're here to give you the low down on this rising segment of the restaurant industry that is quickly outpacing it's fast food and full service restaurant counterparts.
What is Fast Casual?
The definition of "fast-casual" has been hard to nail down. To define what it means, we will start with what it's definitely not –  fast food. Fast casual food is viewed to be healthier and made with fresher ingredients than most take out. On top of that, we know something else it sure isn't – cheap. These restaurants combine the convenience of fast food, with healthy options and fresh ingredients,  served with an upscale atmosphere and a bill slightly cheaper than a sit down restaurant.
Who is the market for Fast Casual?
It's no surprise that millennials are the biggest group of fast casual diners. Young professionals are seeking healthy meal options they can pick up on their lunch break that they can feel good about without breaking the bank. Recently there's been a growing concern about where our food comes from and fast casual restaurants deliver the kind of transparency people have been looking for. Restaurants like these tend to talk a lot about how their food is made, the quality of the ingredients, and food characteristics like being certified organic, local, plant-based and ethically sourced which all seem to resonate with Millennials. All of these factors makes it feel worthwhile to fork out a few more dollars for lunch.
Growth of Fast Casual
Combining the meal quality of casual dining with the convenience of fast-food, the fast-casual restaurant industry is taking the industry by storm. According to research firm Technavio, the U.S fast casual market is predicted to go over $66 billion by the year 2020. Fast-food companies are even improving their ingredients and menu offerings to stay competitive. The numbers are clear –  people want better food and they want it now. Luckily for us, this new genre of restaurants have answered the call for healthy, customizable food made fresh to order.

Nōwn was built for quick serve, fast casual, and retail businesses. We help you know your customers and provide all the tools you need to make your business thrive.