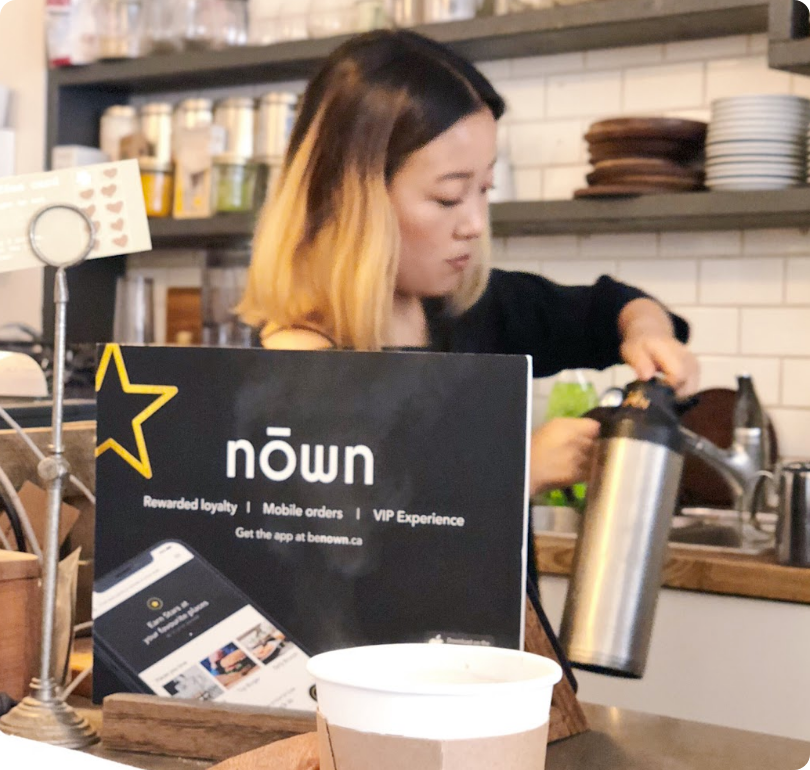 How You Can Increase Your Mobile App Users? 
You now have a mobile app for your business..that is great! In order to ensure your customers know about and reap the benefits of your app, there are some very important things you need to do. Below are some great tips to ensure your customers know about your app, use your app and you see all the benefits of having an app for your store:
Put up signage throughout your store.
Place signs near the POS and on counters throughout your space. Put up some posters, create digital signage and use window decals so customers inside and outside your store know you have one and how to download it. Create marketing material like postcards and stickers to hand out or put in customer's bags.
Let your customers know all about your mobile app! 
Use the proper signage mentioned above to ensure your customers know about the app. Train cashiers so that they mention your mobile app during every transaction. They can even demonstrate to customers how easy it is to sign up. Mentioning the benefits is great too! 
Post about your app on your social media and website.
Use your social media channels to create posts and stories letting them know about your app, it's benefits…and maybe even an introductory offer for signing up! Add the link to download your app to your profile/bio section on your social media accounts. Create a link on your website to download the app.
Incentivize your customer to sign up for the app! 
Let customers see how easy the process is. Provide extra loyalty or a free item to your customers for signing up! Offer a discount (ex. 10% off your first order with the app) to encourage customers to sign up and make their first purchase. 
Let you app users enjoy special perks. Treat them like the VIPS they are.
Use customer recognition through the mobile app all your customer access to a secret menu just for being on the app and checking in to your store!There you have it, we hope these helpful tricks enable you to let your customers know about. These helpful tips and tricks will ensure you and your customers get the most out of your app! If you're not using Nōwn yet, then why not request a demo today?