We help you really know your customers.
Nōwn has tools like customer recognition, mobile pre-order, a rewards program and a customer facing app that are integrated through every touchpoint of the customer journey.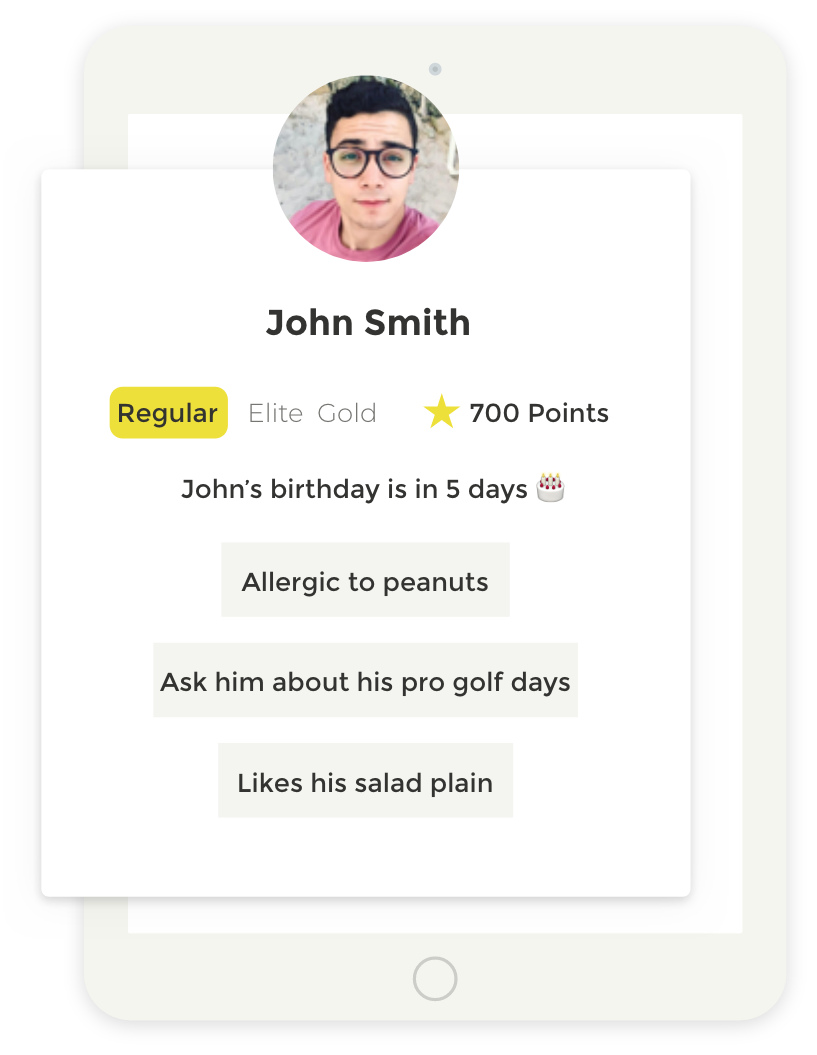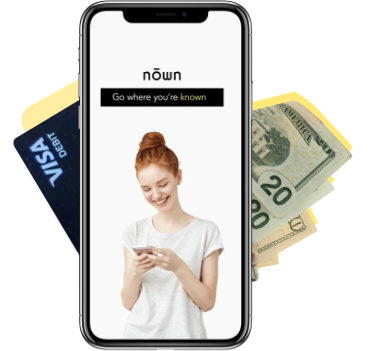 We charge per location, not for every station. Nōwn has straightforward pricing, and it's lower than you would pay for your POS from competitors and of the add-on tools from multiple third party vendors.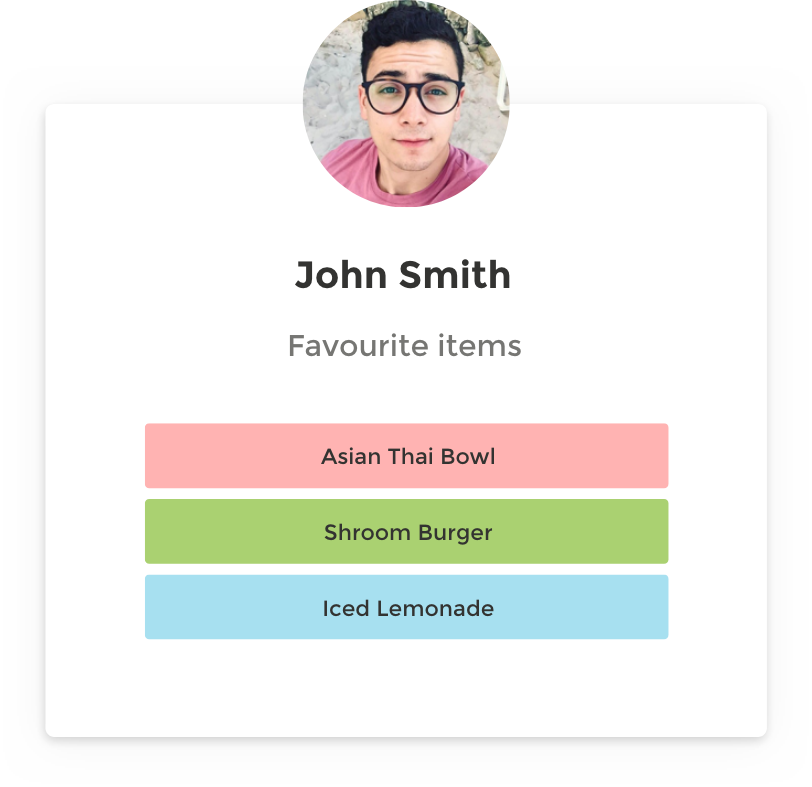 We're really an all-in-one solution.
Instead of claiming we're all-in-one but then letting you know later that really you're going to have to sign up with multiple third-party vendors to get everything you need, Nōwn just gives you what you need.