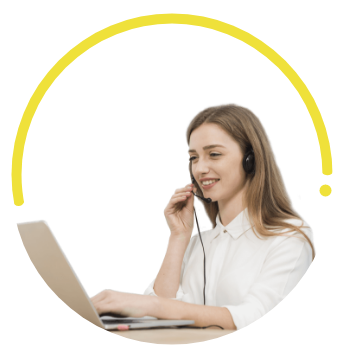 24/7 POS customer support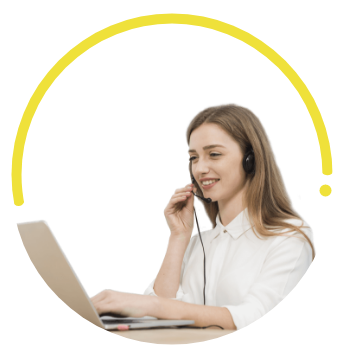 Complete support at every step
We're determined to do everything in our power to make your business and experience with Nōwn successful. No problem is too small for our support team who are available throughout the year to answer your email or web chat. We also have a jam-packed knowledge base to guide you through smaller issues or answer your questions.

Our business is your business. If there is ever an issue that stops you from processing transactions, we're here to ensure the issue is resolved as quickly as possible.

Included in every package is a free one-hour onboarding call. Our support team will help get you acquainted with the system, understand how to get started and answer your questions. We're here to get you off to a great start!

If you'd like a more hands-on approach to getting up and running, our implementation team is here to help. Contact us for pricing and information on an implementation package.