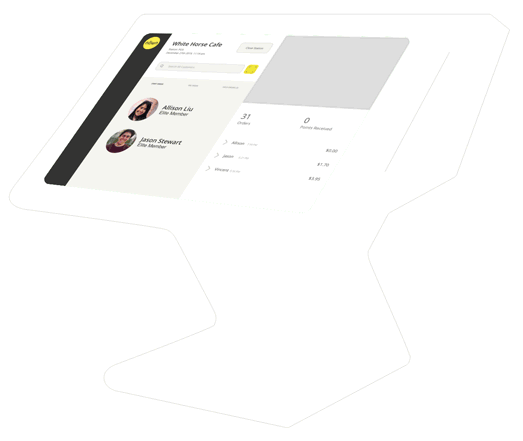 All-in-One,
All Built for Your Business
All the tools can't help your business if they weren't built for your business.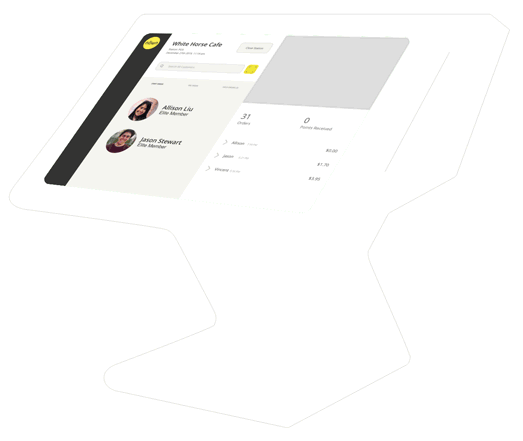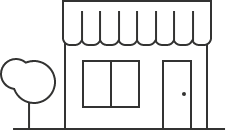 A Point of Sale system is at the heart of a retail store. That's why it's critical to choose a Retail POS solution that's built specifically for extraordinary customer experiences.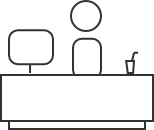 Whether you're looking to streamline the front or back of the house, Nōwn provides features that speed up and enhance your day-to-day operations.

Speed up transaction time, get to know your business better and keep your customers coming back. Nōwn is the cloud-based POS software that understands coffee shops.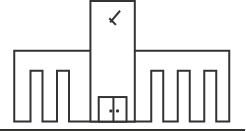 Today's university students not only want technology interwoven in every aspect of their lives; they expect it. When they dine on campus or pick up fast food on their way to class, give them the ultimate digital dining experience.